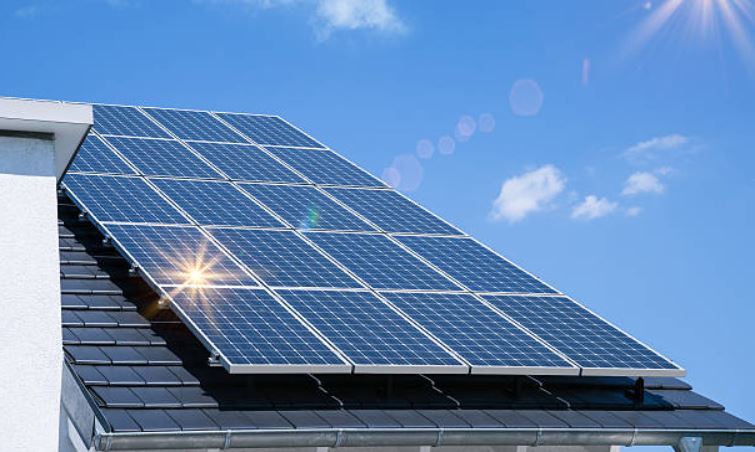 What You Should Know BEFORE You Consider Solar Panels
The idea of being "off-grid" or reducing one's energy footprint is exciting to most homeowners. However, it's easy to overlook some of the risks that today's solar panels pose for homeowner and potential buyers. When considering solar panels, it's important to weigh the pros and cons in order to make the best decision for your home.

First and foremost, if your home falls into any one of the following categories, solar panels may not be the best investment.
If you plan to move soon.
If your roof is not large enough or is not compatible with mounting solar panels.
If your roof is in shade a large part of the day.
If you are
…